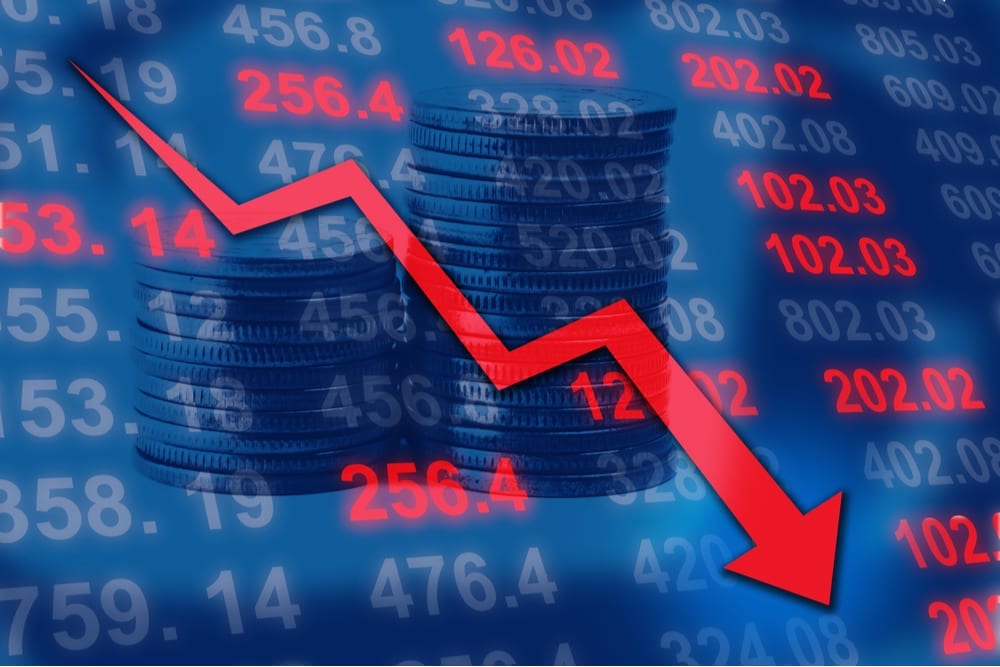 Morning Note: Markets, Oil makes U-Turn, Red Flashes.
The number of Corona Virus cases in Kenya have continued to rise steadily even as the government continues to prepare locals for the worst.
Companies and the economy at large have been hit and it remains clear the Kenyan government has less fiscal room to support the economy compared to many of its peers and the country's credit profile would weaken if a wider fiscal deficit increases the debt-GDP ratio. This means, Kenya has a very small headroom to support businesses even if it was willing to.
Stocks continued to perform dismally even as global economies rallied behind companies to provide massive stimulus plans causing markets to rally in recent weeks, coupled by optimism that the rate of new Covid-19 infections could be slowing. But investors are now turning bearish again as they weigh up the impact of the outbreak on corporate earnings.
On Wednesday, backed by stronger foreign activity, the Nairobi Securities Exchange pushed the indices higher, also on optimism that more companies will come out and issue dividend statements. Co-operative Bank closed books yesterday and it's most likely to drop lower this morning on the normal markets books closure price correction.
US stocks fell on Wednesday as weak economic data and first-quarter earnings reports compounded concerns over the extent of damage from the coronavirus outbreak. The Dow Jones Industrial Average fell 445.41 points, or 1.86%, to 23,504.35, the S&P 500 lost 62.7 points, or 2.20%, to 2,783.36 and the Nasdaq Composite dropped 122.56 points, or 1.44%, to 8,393.18.
Stocks across Asia-Pacific have followed Wallstreet this today after the IMF warned that growth in the region would grind to a standstill for the first time in six decades due to coronavirus, in the latest ominous sign of the havoc being wrought on the global economy by the pandemic.
In early trading Japan's benchmark Topix index fell 1.2 per cent, while Australia's S&P/ASX 200 shed 1.8 per cent. Hong Kong's Hang Seng index dropped 0.5 per cent as China's CSI 300 index of Shanghai- and Shenzhen-listed stocks slipped 0.4 per cent
Brent crude, the international oil benchmark, added 3.3 per cent to $28.61 a barrel even as oil traded its lowest in 18 years even as Saudi Arabia and it's OPEC partners agreed to Cut down on production by upto 9 Million barrels a day.