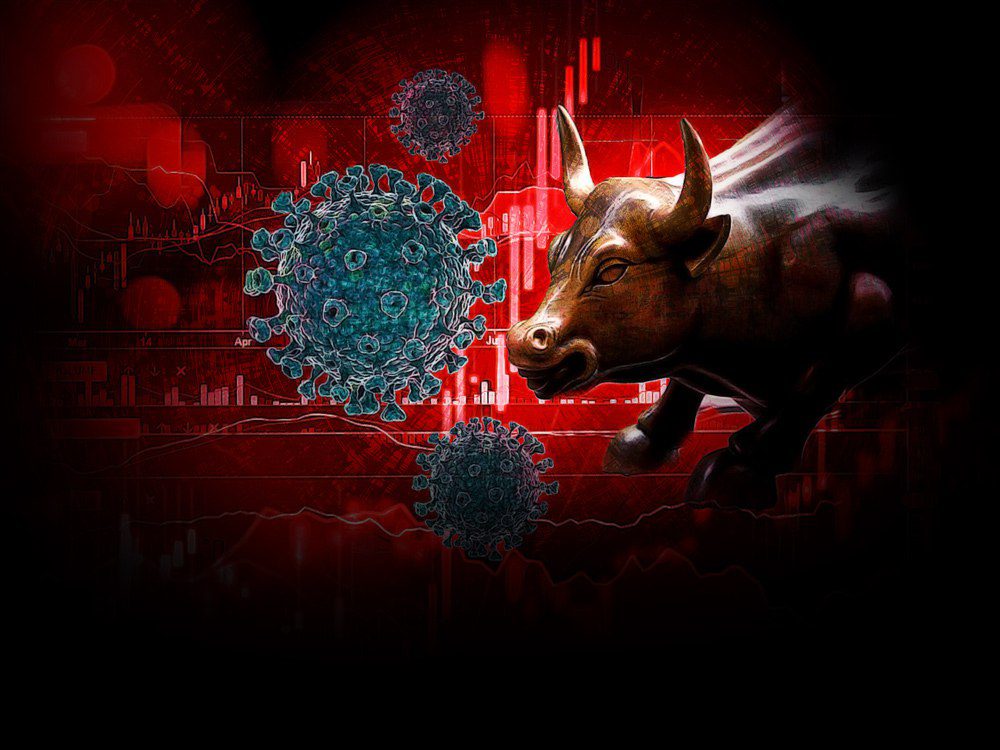 Morning Note: Pacesetters for the Week.
The trend in Covid-19 cases as well as corporate earnings (1Q2020) will set the tone for equity markets these coming weeks. The NSE could face a mini rally,coupled by book closures as well as Safaricom's Full Year Results on the 29th of this month. Market participants remain hopeful of more measures from the government to prop up growth amid the coronavirus crisis and that the proposals on taxes on infrastructure bonds as well as Capital gains tax included in the proposed Finance bill 2020 don't get to see the light of day.
There is not much expectation about the current quarterly earnings season and the disappointment seems to be already factored into the stock prices. Markets will watch out for management commentary regarding the business outlook and earnings guidance.
Caution gripped Asian share markets on Monday on expectations a busy week of corporate earnings reports and economic data will drive home the damage done by the global virus lockdown, while U.S. crude prices took an early spill.
Japan reported its exports fell almost 12% in March from a year earlier, with shipments to the U.S. down over 16%. Early readings on April manufacturing globally are due on Thursday and are expected to show recession-like readings.
MSCI's broadest index of Asia-Pacific shares outside Japan eased 0.2% in slow early trade, with a pause needed after five straight weeks of gains. Japan's Nikkei fell 1.3% and South Korea 0.1%.
E-Mini futures for the S&P 500 slipped 0.7%, having jumped last week on hopes some U.S. states would soon start to re-open their economies.
To wrap it up, just remember, an absence of bad news may be just good enough to keep the rally in emerging markets on track even as many developing economies remain in pandemic-forced lockdown. High-yield bonds are likely to be among investor favorites.