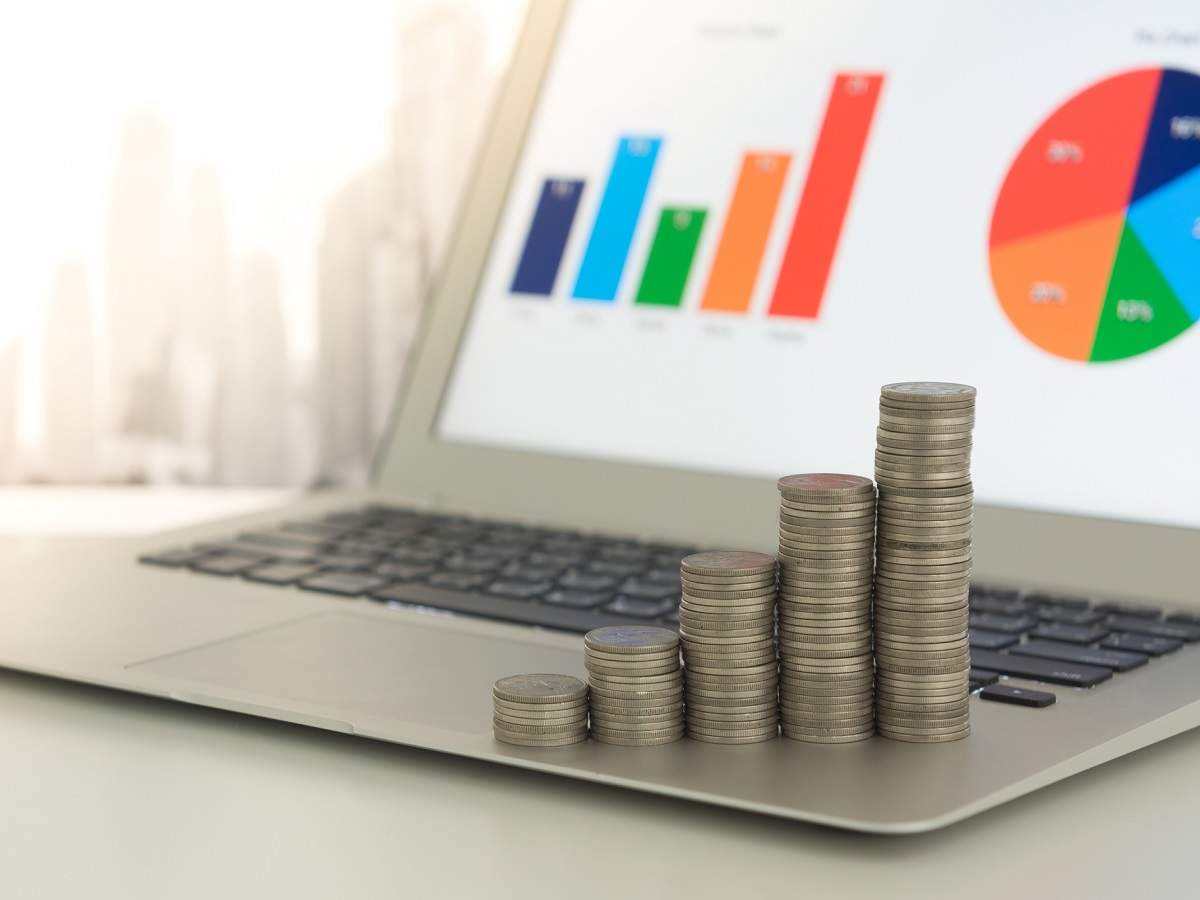 Morning Note: What's moving Markets Today.
Asian stock markets rose on Thursday as the combination of a rebound in crude prices from historic lows and the promise of more US government aid to cushion the coronavirus-ravaged economy helped calm nervous markets. MSCI's broadest index of Asia Pacific shares outside of Japan bounced from two-week lows to be up 0.5% at 460.43 points. Australian S&P/ASX added 0.4%, Chinese shares opened firm with the blue-chip index up 0.3%. Japan's Nikkei climbed 0.8%.
The gains followed a strong overnight lead from Wall Street with the Dow up 2%, S&P 500 adding 2.3% and Nasdaq rising 2.8%. All 11 S&P 500 sector indexes climbed as the US Senate unanimously approved the new relief package, adding to trillions of dollars in stimulus that has helped Wall Street rebound from its March lows.
The Nairobi Securities Exchange opens with reduced foreign activity as major stocks declined below activity levels, the NSE's benchmark indices which have over time been seen as to gain after the steep decline last month turned negative again at levels which could be the new normal, even as local investors continue to shy away from the market. Stocks previously seen as the big league of the stocks market have seemingly been on the nosedive taking the NSE market capitalization lower. BAT, Jubilee Holdings, Nation Media Group and Kenya Airways among others have slowly given into the undying investor's worry for low performance.
Kenya Airways yesterday traded for the first time in history below the Kes. 1.00 mark, KQ hit 0.97 per share. Other shares that have remarkably declined in the past few years trading at below the Kes 1.00 level include Eveready East Africa, Home Afrika and Uchumi Supermarkets Plc.
Co-operative Bank of Kenya is expected to kick-start payment of their Kes 1.00 dividend today.