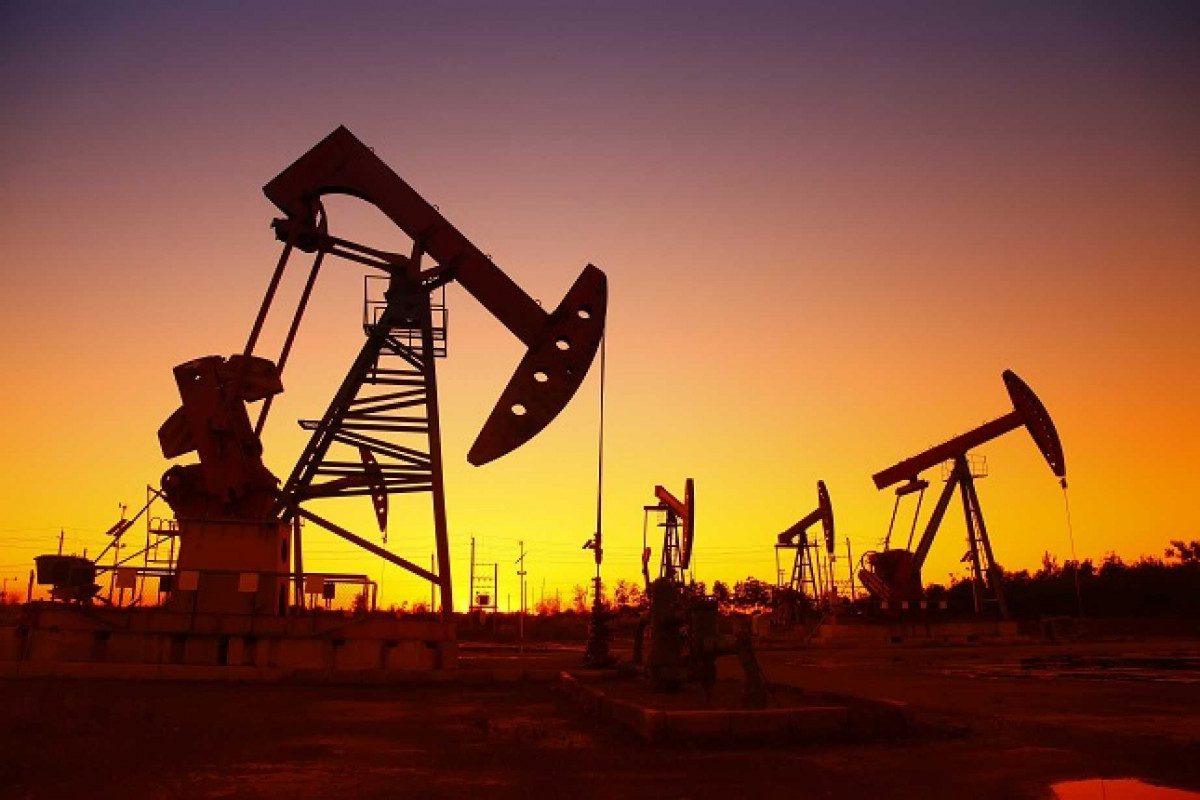 Oil Rebound gains momentum as US-Iran Tension Renewed.
The rebound in oil prices gained momentum following this week's mammoth sell-off as the prospect of renewed tensions in the Middle East helped offset fears of a collapse in global demand due to coronavirus.
Crude has been pummelled in recent days on concerns that there is not enough space around the world to store the growing oil glut. Prices for the US benchmark at one point turned negative for the first time in history, meaning producers were forced to pay buyers to take oil off their hands.
But in Asia trading on Thursday, Brent continued its nascent recovery with the international oil marker adding 3.3 per cent to $21.04. A day earlier Brent fell below $20 for the first time since 1999. West Texas Intermediate rose 3.9 per cent to $14.24 a barrel.
Those gains came after US President Donald Trump on Wednesday ordered American warships to destroy any Iranian vessels that posed a threat. Mr Trump had declared in a tweet that he had "instructed the United States Navy to shoot down and destroy any and all Iranian gunboats if they harass our ships at sea".