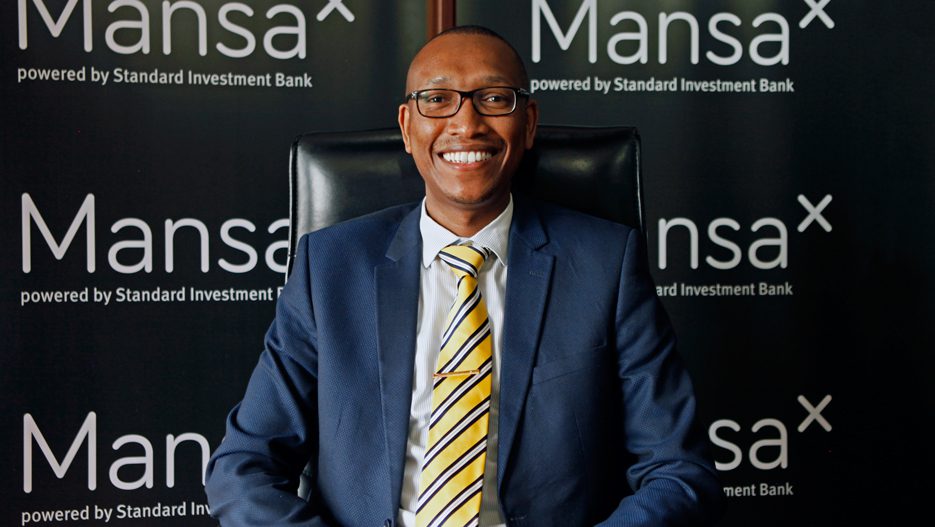 Standard Investment Bank Ranked top Hedge Fund Manager in Kenya
Standard Investment Bank, Kenya's first and only regulated Online Forex Trading Money Manager by the CMA, under the CMA Online Forex Trading Regulations, 2017 has been ranked the Best New Hedge Fund Management Company Kenya 2020 by the prestigious Global Banking & Finance Magazine.
Global Banking & Finance Awards was started in 2011 by the United Kingdom-based Global Banking & Finance Review magazine to recognize notable changes happening in the global financing community. The awards are presented annually and they reflect the innovative, progressive, and inspirational changes taking place within the global financial sector, including banking, corporate finance, Islamic finance, inward investment, tax and accounting, asset management, mergers and acquisitions.
Standard Investment Bank won the award by virtue of being the only company in Kenya that grants investors exposure into the global markets through its MansaX product. MansaX is a Global Multi-Asset Strategy Fund with a long/short trading model, specifically designed to optimize returns for clients even during turbulent market conditions while protecting their capital from downside risks. The fund achieves this by utilizing complex portfolio allocation techniques while hedging capital exposure.
We are grateful to our clients and partners for trusting in us, and our ever committed staff who put in the hard work to enable us stand out and provide our clients with above market average returns despite turbulent markets. This award is testament to our continued commitment to ensure we give local investors the best returns through global markets exposure, while protecting their capital from downside risk." – Nahashon Mungai, Executive Director for Global Markets at Standard Investment Bank
MansaX successfully delivered one of the highest returns in the market in Q1'2020 with an annualized return of 24.45% outperforming the Nairobi bourse index, which posted a negative 25.6% return as foreign investors fled the equities markets across the globe.
The higher return is due to increased market volatility that created more trading opportunities with some asset classes making historic lows for example oil, which is now trading at an 18-year low. Global stock indices also fell amidst the coronavirus outbreak and Mansa
X which uses a long/short trading strategy was able to squeeze out returns by short selling the losing asset classes.