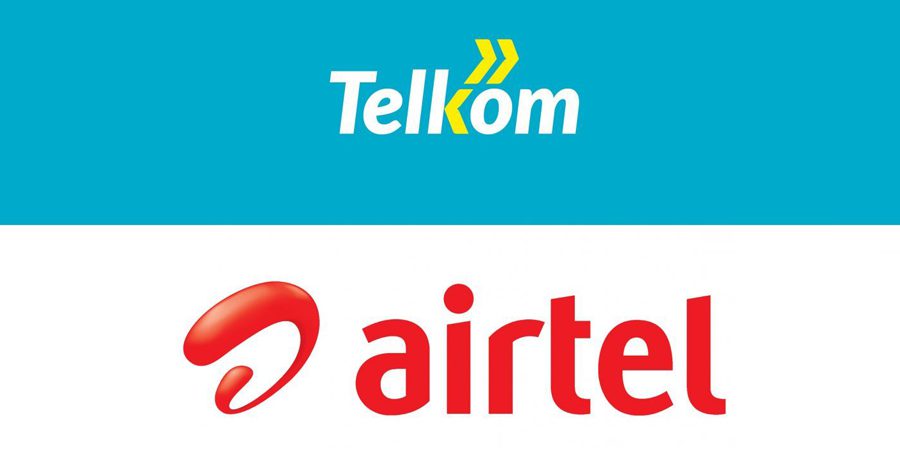 Telkom Kenya Ditches Merger Plan with Airtel Kenya.
Telkom Kenya has called off its plans in pursuing a joint venture deal with Airtel Kenya; a subsidiary of Bharti Airtel communications Group.
The plan which was first announced in February 2019, has run through several hurdles as the two telecom operators sought to challenge their main rival in the market, telecommunications Giant Safaricom.
In a statement issued on Wednesday, Telkom Kenya chief executive officer Mugo Kibati said the joint venture partnership had faced challenges in getting approval that have forced the firm to seek alternative strategic options.
"After carefully reviewing the available options, Telkom has opted to adopt an alternative strategic direction and will no longer be pursuing the proposed joint venture transaction. This decision has been mutually agreed with Airtel Networks Kenya Limited," Telkom Kenya CEO Mugo Kibati.
According to latest data from the Communications Authority of Kenya Safaricom controls more than 60 percent of Kenya's mobile subscriptions market while Telkom Kenya has 26.6 percent market share.
In ditching the deal, Telkom Kenya indicated that there are several opportunities presented by growing demand for internet services, as coronavirus restrictions continue to change the landscape for working and learning from home.
"Our confidence in Telkom's new direction is further bolstered by the accelerated digital transformation brought about by the recent dynamics of the COVID-19 pandemic, that has made both businesses as well individuals, acutely aware of the need to review direction," he said.
Telkom Kenya last month launched loon, 4G enabling balloons in partnership with American tech giant, Alphabet, which it hopes will expand its internet subscription by 4.8 million users.