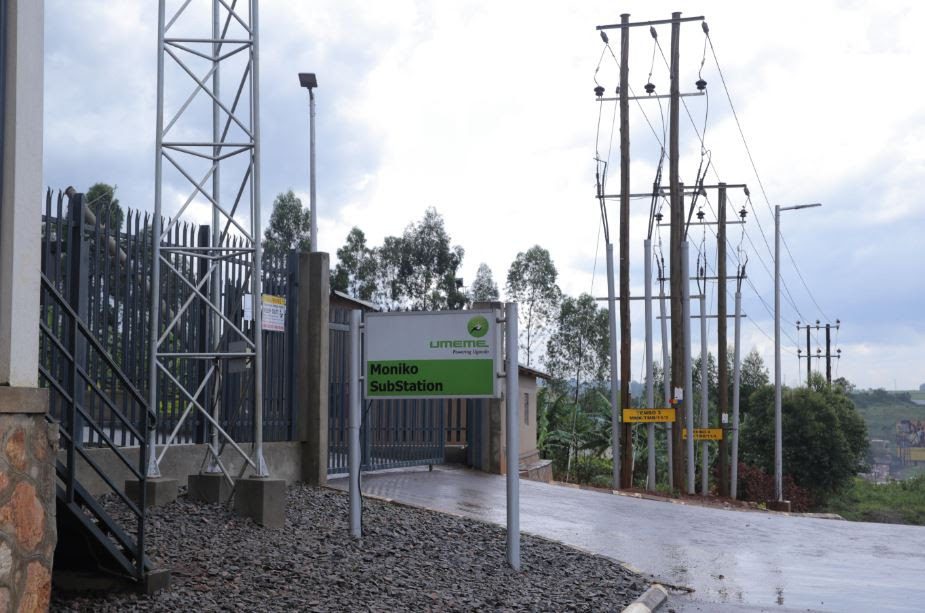 Umeme's Net Profit Drops by 69% to $11.8 Million
Umeme Limited, the largest electricity distributor in Uganda, has recorded a sharp decline in net profit after a challenging financial year. The firm's net profit fell to USh 43.1 billion ($11.8 million) at the end of December 2020 from USh139.1 billion ($38 million) at the end of December 2019.
Revenue from electricity sales and connections decreased by 7% to USh1,661 billion from USh1,777 billion a year ago.
In the year under review, the energy company invested USh279 billion ($76 million) in expansion projects including, building and upgrading 7 substations, constructing distribution integration lines and converting 168,000 customers into prepaid clients.
The firm's operating expenses rose to USh226 billion in 2020, from USh214 billion in 2019, a 6% increase mainly due to a rise in repairs and maintenance costs.
Umeme's total assets grew by 5% to USh2,665 billion as of 31st December 2020, from USh2,542 billion in 2019 as the company invested in new assets and inventory levels increased.
In the period under review, Umeme managed to connect 59,623 customers to the grid, far below its annual target. The company currently has a backlog of 210,000 pending connections.
Umeme's board of directors recommends a final dividend of USh12.2 per ordinary share for the financial year 2020, from USh41.3 dividend per ordinary share paid out in 2019.
Miriam Wangui of the Kenyanwallstreet contributed to the writing of this post