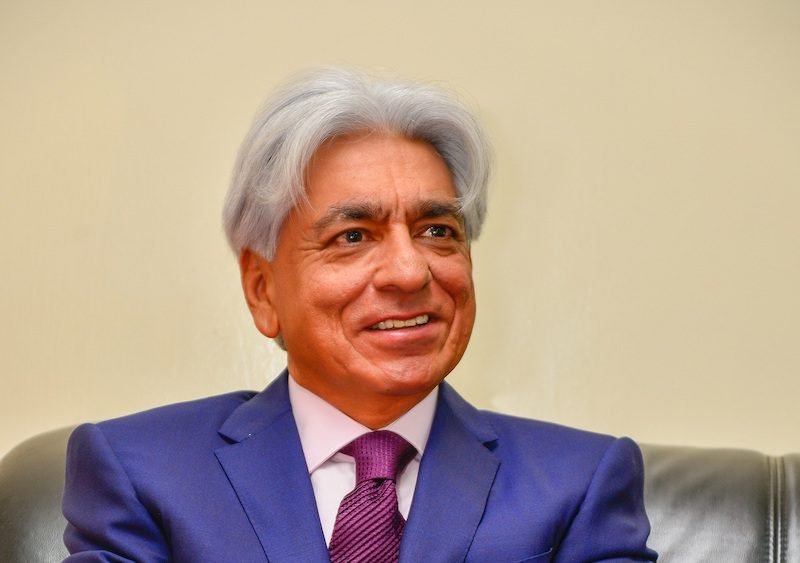 WPP Scangroup Appoints New Members to the Board as non-executive directors
WPP Scan group has announced the appointment of Mr Jason Day and Mr Shahid Sadiq to the company's board as non-executive directors.
Jason Day has who is 32 years old has worked for WPP for eight years where he has worked as lead in customer engagements in two of WPP branches for four years and was later on elected to lead Global New Business initiatives with his main focus being on bringing the right capability and talent to clients from all over.
Jason Day has a Masters in Business administration with a distinction from the Oxford Said Business School. After which he started his professional career at PWC as an assurance associate. He is set to become the youngest member of the group.
Shahid Sadiq has worked as the Global CFO of WPP Specialist Communications and Public Relations. He is in charge of managing the financial and operational objectives of a diverse group of companies. Before that, Shahid worked at Geometry as the CFO and Chief Operating Officer in Europe, Middle East and Africa. He helped transform the company to "a traditional legacy activation network to a new offer structured to deliver creative commerce solutions."
In a company report, the board said they were delighted to welcome the new members to the team. The board of directors at WPP will now have nine members.
WPP Scan group that recorded 84 % increase in profits during the half-year ended June 30, 2020, to Kes1.583 billion compared to a Kes 249.85 million recorded in a similar in 2019 expressed optimism in the performance of the company this year.
Read also: Scangroup Plunges 45% on Ex-Dividend Trading