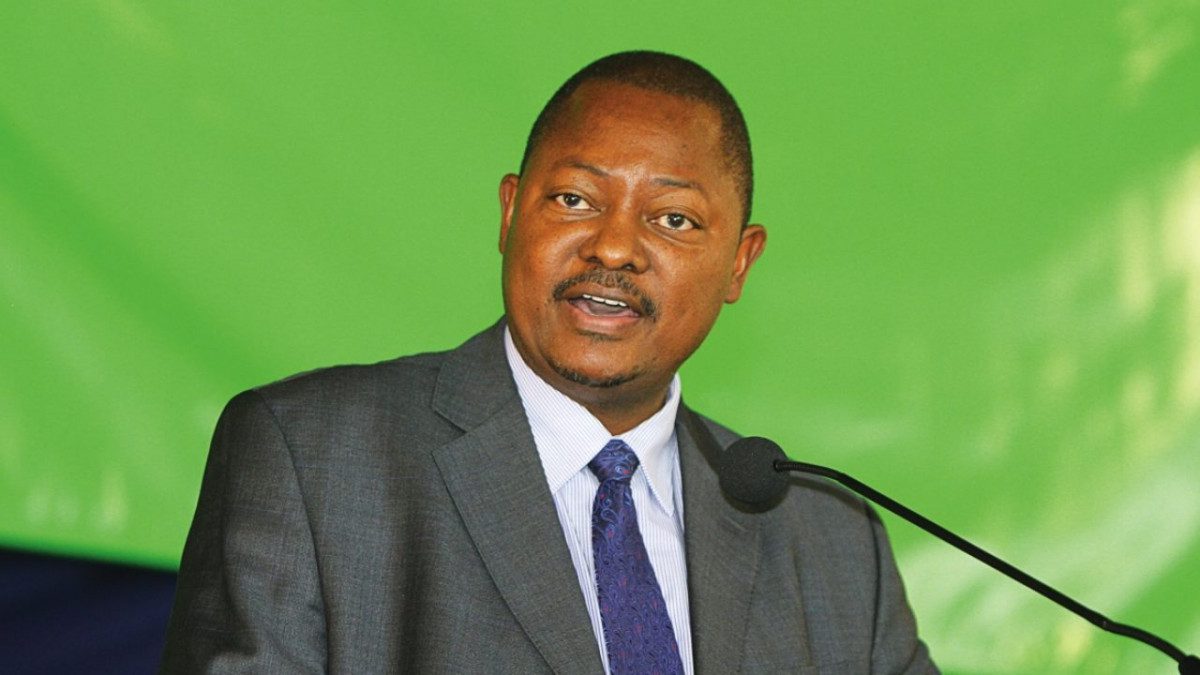 Former KCB chief executive appointed the group chairman at EABL
Former KCB Group Plc chief executive Martin Oduor-Otieno has been appointed the group chairman of East African Breweries Plc.
Oduor-Otieno who has been a non-executive director at the board of the company since 2016 takes charge of his appointment from January 1 next year, taking over from Charles Muchene. Mr Oduor-Otieno, is best known in corporate Kenya for his role as the KCB Group chief executive between 2007 and 2012.
Dr. Oduor-Otieno was appointed to the EABL board on 24th May 2016 as an Independent NonExecutive Director and is Currently the Chairman of Kenya Breweries Limited and UDV (Kenya) Limited both subsidiaries of EABL Group as well as the Board Audit & Risk Committee.
He is an accomplished business leader, having worked more recently with Deloitte East Africa as Partner, and with KCB Group as Chief Executive Officer among other senior private sector appointments. He has also served as Permanent Secretary, Treasury in the Government of Kenya. He is currently an independent leadership and governance advisor as well as an executive coach.
Dr. Oduor-Otieno holds an honorary Doctor of Business Leadership degree from KCA University, Executive MBA from ESAMI/Maastritch and Bachelor of Commerce degree from University of Nairobi. He is also an alumnus of the Harvard Business School's AMP and a Fellow of the Kenya Institute of Bankers, Institute of Certified Public Accountants of Kenya, Institute of Directors Kenya and Institute of Certified Secretaries Kenya.