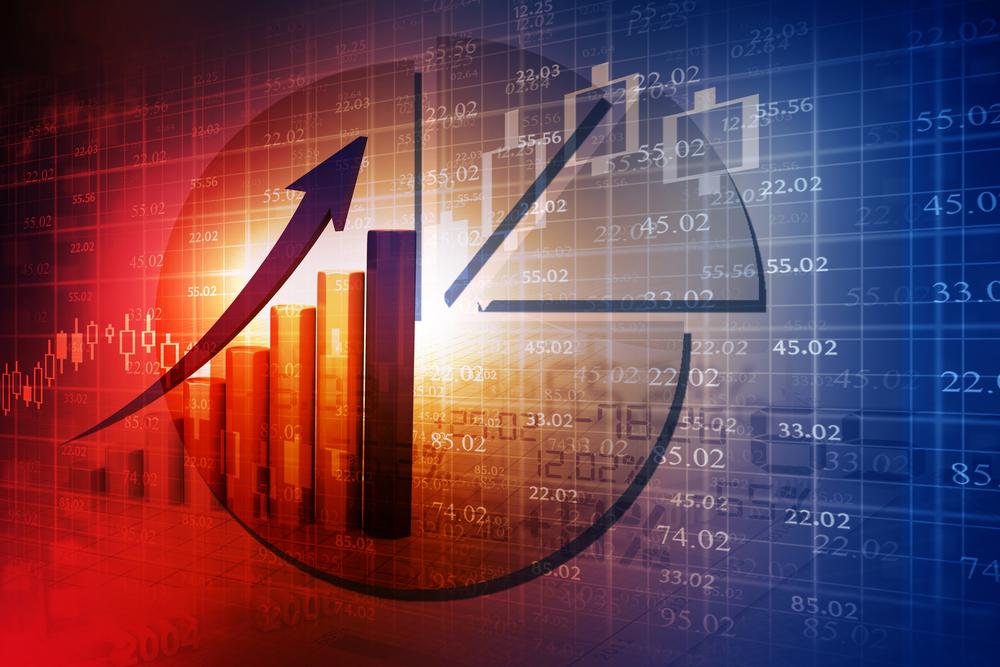 The Trading Room: Weekly Market Review – Week 28, 2020
Globally, markets remained mixed, with data streaming on financials and the rising corona virus numbers globally. As global markets gained, data from emerging markets indicated dwindling fortunes for investors in these regions with the general overview of an oppressing situation emerging from the corona virus pandemic which has now crippled the global economy.
United States
The major U.S market indexes ended mixed for the week, with large-caps outperforming small-caps. The technology-heavy Nasdaq Composite Index fared best and reached new record highs, thanks in part to strong gains for "work from home" shares, such as Amazon.com, Apple, Facebook, and Netflix. The latter two also boosted the communication services sector, which outperformed within the S&P 500 Index, while energy shares were weak as crude oil prices fell back below USD 40 per barrel.
Stocks jumped at the start of trading Monday, with many attributing the strength to a front-page editorial in the China Securities Journal, which stated that "fostering a healthy bull market after the pandemic is now more important to the economy than ever."
Europe
European shares ended the week little changed, depressed by renewed concerns about a resurgence of coronavirus cases. Although the pan-European STOXX Europe 600 Index was flat, major European market indexes were mixed. Germany's DAX Index rose 0.22%, but France's CAC 40 Index eased 1.38%, while Italy's FTSE MIB Index declined 1.12%, and the UK's FTSE 100 Index fell 1.19%.
Core eurozone bond yields fell on the week as a surge of coronavirus cases in the U.S. ignited fresh fears of a second wave, pushing investors to core assets. Peripheral eurozone bond yields fell overall after a mixed week. Cautious optimism about an economic recovery lifted yields at first, but reignited coronavirus fears caused them to retrace.
| | | | |
| --- | --- | --- | --- |
| Index | Friday's Close | Week's Change | % Change YTD |
| DJIA | 26,075.30 | 247.94 | -8.63% |
| S&P 500 | 3,185.04 | 55.03 | -1.42% |
| NSE 20 Share Index | 1,901.28 | -7.19 | -28.37% |
| NSE All Share Index | 132.38. | -127.25 | -20.45% |
| NSE 25 Share Index | 3,092.01. | -9.18 | -24.60% |
Asia
Japan's Finance Ministry reported that tax receipts of JPY 58 trillion (USD 540 billion) in fiscal year 2019 (ended March 31, 2020) declined 3.2% versus fiscal year 2018. While consumption taxes expanded modestly thanks to the tax increase in October, corporate taxes plunged more than 12% due to a government moratorium on collections from companies hurt by the coronavirus. The JPY 63 trillion tax revenue estimate for fiscal year 2020 seems unachievable to many observers given the falloff in consumer spending, social distancing measures that forced the cancellation of many events, and the faltering economic conditions.
Mainland stocks in China surged after a state-run publication talked up the country's recovery and appeared to officially endorse the rally in equities. A bullish editorial in the China Securities Journal on Monday set in motion a risk-on rally for the rest of the week that sent the benchmark Shanghai Composite Index to a two-year high. By Friday, the large-cap CSI 300 Index and Shanghai Composite Index rallied 7.5% and 7.3%, respectively. In China's fixed income market, domestic bonds sold off and yields rose. The yield on China's 10-year bond rose 20 basis points to end the week at 3.13% amid growing optimism about the economy and strong momentum in stocks.
Kenya
The Nairobi Securities Exchange recorded a 180% rise in activity with 170 million shares valued at Kes.4.2 billion transacted during the week up from the 63 million shares valued at Kes.1.5 billion transacted the previous week.
The benchmark NSE All Share Index pared 7.19 points to close at 132.38, representing a 1-week loss of 5.15%, a 4-week loss of 7.35%, and an overall year-to-date loss of 20.45%. The NSE 20 share index shed 44.69 points during the week to close at 1,901.28, representing a one week loss of 2.30% and  a year to date decline of 28.37% while the NSE25 share index shed 127.25 points from last week's close, a week's decline of 3.95% and a year to date loss of 24.6% to close the week at 3,092.01 points.
Small caps continued to outperform the blue-chip companies with Transcentury Plc leading the gainers in price appreciation after an announcement that the company was seeking to voluntary de-list from the Nairobi Securities Exchange.
In Derivatives, the futures market closed the week with a total of 20 contracts valued at Kes.489,000, a decline in turnover from the 20 contracts valued at Kes.612,000 transacted the previous week.
Secondary trading on the Bond market at the Nairobi bourse witnessed improved activity with bonds worth Kes.14 billion transacted compared to Kes.9 billion registered the previous week.