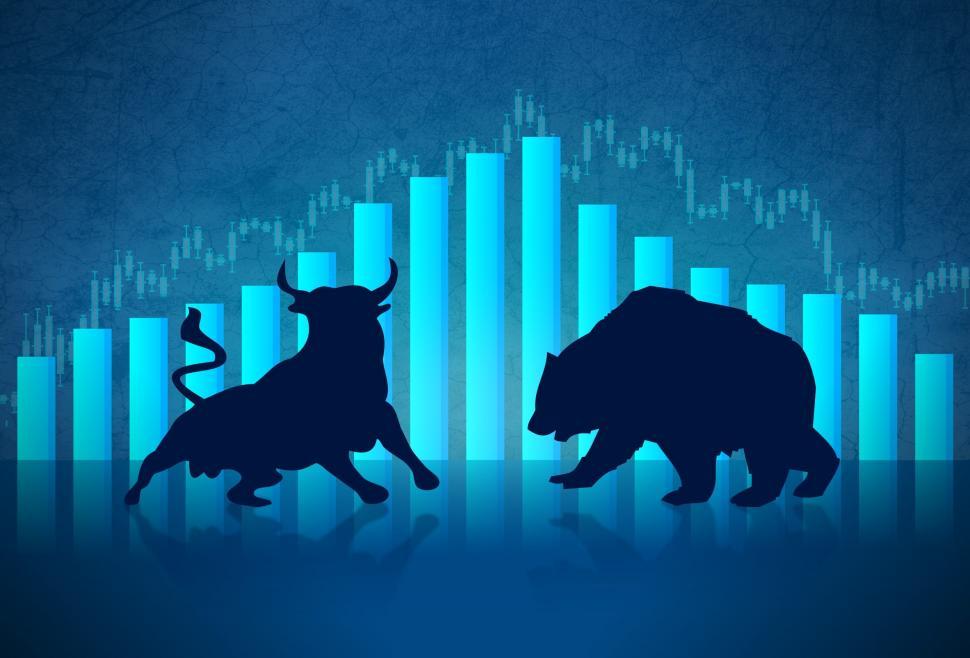 Market Report 26-Nov-19
At the end of today's trading session on the Nairobi Securities Exchange (NSE). [26-Nov-19]
A total of 13,175,600 shares in 801 deals, corresponding to a market value of KES 951,488,281.00, were traded.
Compared with the previous NSE trading day (Monday, November 25), today's data shows 59% improvement in volume and 318% improvement in turnover. The current NSE market capitalization is KES 2.36 trillion.
In the aggregate, 43 NSE listed equities participated in trading, ending with 21 ✅gainers and 19 ?losers.
Sasini Plc [SASN] led the gainers with ✅4.65% share price appreciation closing at KES 18.00 per share, followed by:
✅Eveready Plc [EVRD] (+3.49%).
✅Stanbic Holdings Plc [SBIC] (+4.52%)
✅Standard Group Plc [SGL] (+4.00%)
On the losing side, Olympia Capital Holdings [OCH] came out last with an end-of-day price depreciation of ?-4.89% closing at KES 2.14 per share, followed by:
?TPS Eastern Africa Plc [TPSE] (-4.75%)
?Uchumi Supermarkets Plc [UCHM] (-2.86%)
?STANLIB Fahari Income REIT [FAHR] (-2.76%).
Equity Group Holdings Plc [EQTY] recorded the highest volume of 3.6 million traded shares, followed by:
➖KCB Group Plc [KCB] (2.73m)
➖Safaricom Plc [SCOM] (2.34m)
➖British American Tobacco (Kenya) Plc [BAT] (770,000).
➡️The benchmark NSE All Share Index [NASI] dropped ?-0.38points to close at 155.47
➡️The NSE 20 Share Index dropped ?-0.12 points to close at 2623.34
➡️The NSE 25 Share Index dropped ?-11.93 points to close at 3837.14
The Derivatives Market had 4 contracts traded worth Kes. 154,150
The NSE bond market had 126 deals worth Kes 2.49 Billion a rise in value from yesterday's 50 deals valued at Kes 1.10 Billion
Data Compiled by Trading Room. 
Source: Nairobi Securities Exchange.