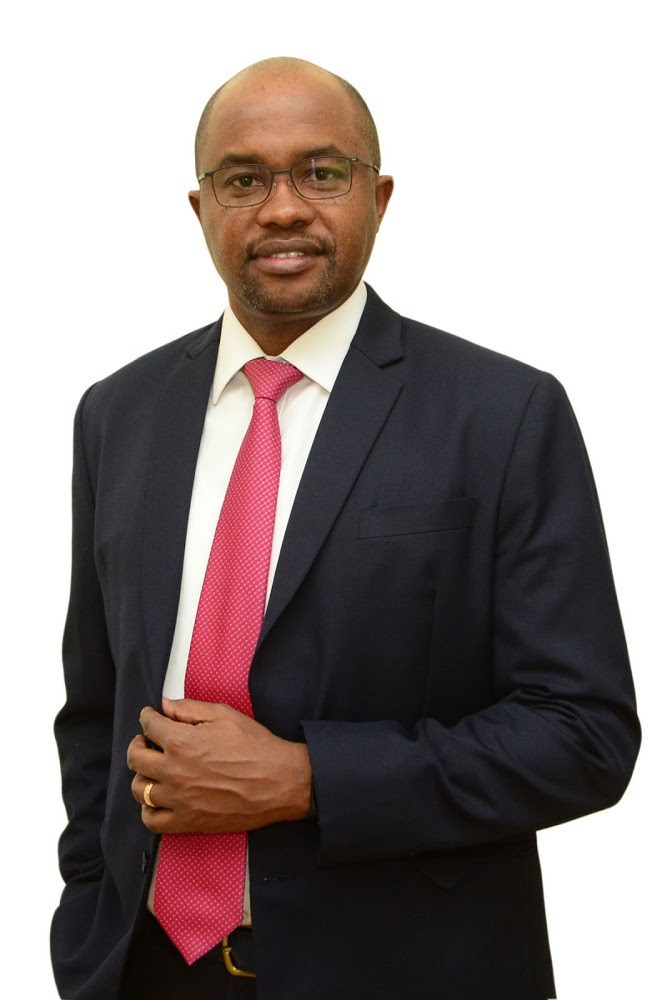 NCBA Picks Tirus Mwithiga as Group Director Retail Banking
NCBA Bank has appointed Tirus Mwithiga as the new Group Director Retail Banking as it seeks to strengthen and grow its retail business following regulatory approval.
He brings to the Bank 29 years of experience in Retail Banking and Wealth Management having served in an array of leadership roles in banks locally, regionally and internationally, including Barclays Bank and Standard Chartered.
Prior to joining NCBA, Mr. Mwithiga worked with Standard Chartered Bank in Singapore where he served as the (Global) Head of Network Planning and Branch Design across 37 markets.
He is a certified banker with professional training from The London Institute of Banking and Finance as well as multidisciplinary accreditation from institutes such as INSEAD and LUMA. He is currently pursuing a Chartered Banker MBA from Bangor Business School, Bangor University in Wales UK.
Commenting on the appointment, NCBA Group Managing Director John Gachora emphasised on the need to maintain and strengthen the team even during the ongoing pandemic.
"NCBA Group is delighted to have Tirus join the Bank. This appointment reflects our commitment to constantly strengthen our capacity even during the ongoing pandemic. One of his immediate roles will be to support the Bank as it navigates the ongoing economic shockwaves caused by Covid-19 that has negatively impacted many of our customers. He will be at the forefront in growing our retail business," – John Gachora, NCBA Group MD.
He added: "Growing our retail business is one of the key strategic pillars as we look to grow our customer base across East Africa. Once we weather this storm, I believe we will be well placed to invest in this growth opportunity."