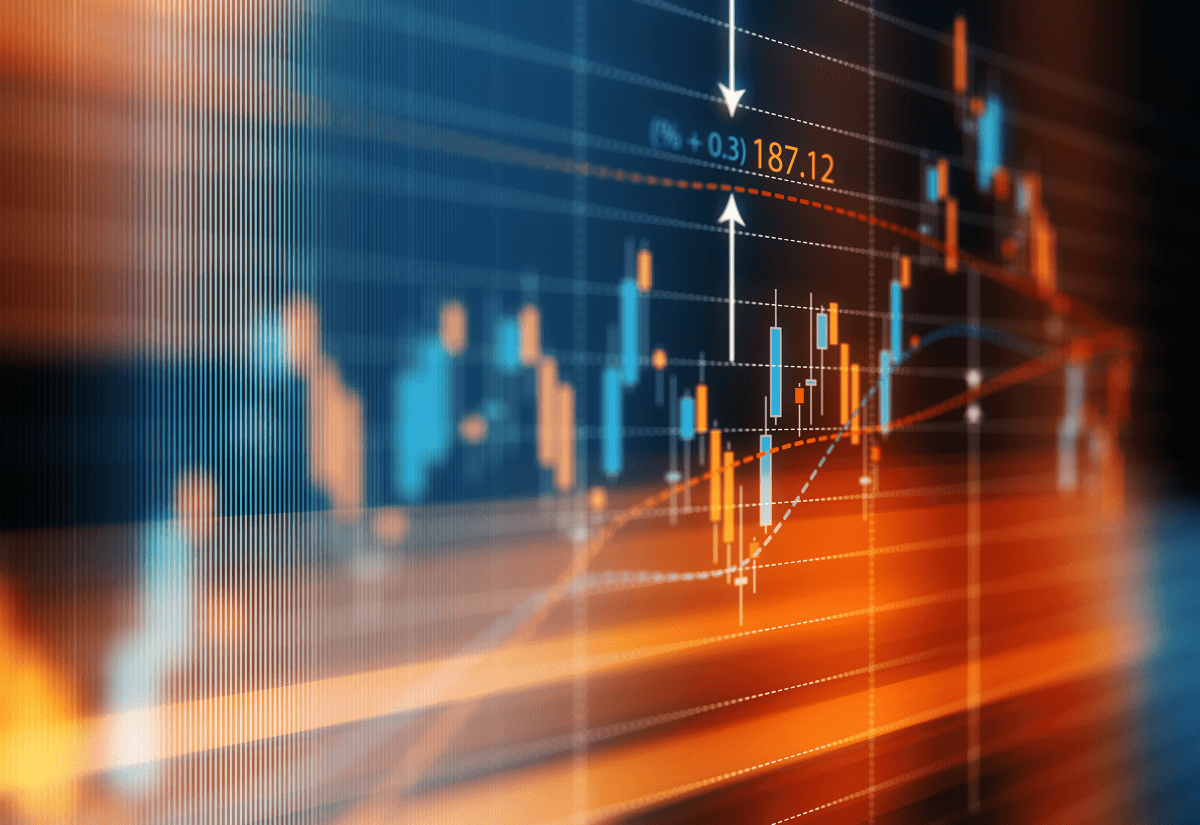 NSE Weekly Market Review – Week 33, 2020
The Nairobi Securities Exchange closed the week on a bearish note weighed down by the fall in prices in some of the banking counters. The All Share Index dropped by 0.86%% to close the week at 129.46 basis points as against the 130.58 points recorded the previous week.
The NASI Year-to-Date (YTD) returns currently stands at -22.2% and the market capitalization presently stands at Kes 1.94 trillion.
The NSE 20 and the NSE25 share indices similarly shed 14.50 points and 50.83 points to close the week at 1,743.58 and 2,939.83 points respectively. The NSE 20 share index has shed up-to 34.31% in index value since the year began.
The bourse's weekly trading turnover closed in negative territory as volume declined to 69 Million as against 130 Million shares transacted in the previous week. The value of shares transacted on the market similarly declined to Kes 1.68 billion from the 2.9 billion posted last week.
The telecommunications and banking sectors were the most active, accounting for 47.11% and 37.64% of the week's activity respectively, with Safaricom moving 28.7 million shares valued at Kes.792 million.
KCB Group Plc was down 7.28% to Kes.30.55 moving 5.3 million shares valued at Kes.166 million during the week with a large decline of 4.28% being posted on the day when Kenya's largest lender by assets released their results, posting a 40% decline in half year net earnings.
The Derivatives Market closed the week with a total of 20 contracts valued at Kes.475,000 concluded in this week's trading session while the secondary trading on the bond market saw a marginal rise in activity with bonds valued at Kes 14.1 billion achieved against the Kes 14.0 billion achieved in the previous sesson.