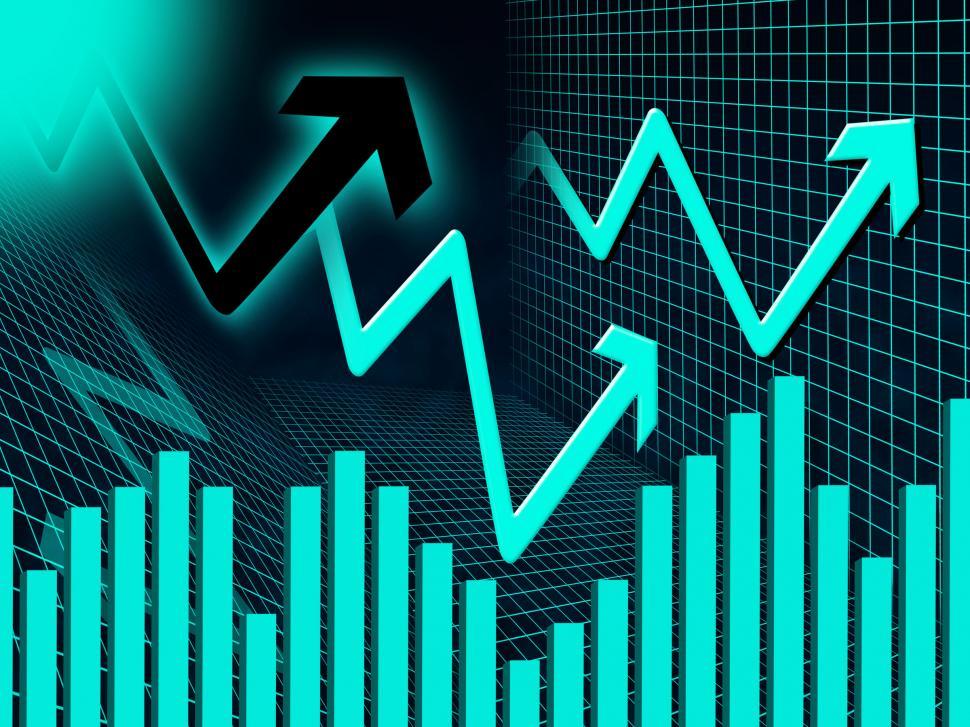 The Trading Room: Weekly Market Review – Week 19, 2020
Globally, stocks recorded solid gains for the week, as investors appeared to reconcile themselves to the depth of the economic downturn and focus instead on the reopening of parts of economies across the world along with possible therapeutic advances in the fight against the coronavirus. In the U.S gains brought the technology-heavy Nasdaq Composite Index back into positive territory for the year to date and within roughly 7% of its all-time high in February. Relatedly, tech shares outperformed within the S&P 500 Index, boosted by a solid gain in Apple shares. Energy stocks were also strong, helped in part by a slowing rise in domestic oil inventories. Utilities and consumer staples shares lagged.
The high yield market was mostly focused on earnings, and trading volumes were somewhat light as investors analyzed earnings reports. Investors had a generally positive reaction to energy earnings releases, and companies that showed signs of being prudent about managing capital expenditures while maintaining flexibility to increase future production traded higher.
The possibility of a resumption in the U.S.-China trade war added another layer of uncertainty to the outlook and seemed to result in periodic volatility. Over the previous weekend, President Donald Trump said in an interview that he was prepared to "terminate" the trade deal with China if it did not meet pledges to buy more U.S. goods. However, stock futures jumped Thursday morning on the back of a headline that top U.S. and China trade negotiators were expected to meet to work on implementation of the first phase of the trade agreement.
| | | | |
| --- | --- | --- | --- |
| Index | Friday's Close | Week's Change | % Change YTD |
| DJIA | 24,331.32 | 607.63 | -14.74% |
| S&P 500 | 2,929.80 | 99.09 | -9.32% |
| NSE20 Share Index | 2,034.71. | 76.64 | 3.91% |
| NSE All share Index | 140.87 | 1.18 | 0.84% |
| NSE25 Share Index | 3,352.96 | 60.32 | 1.83% |
The pan-European STOXX Europe 600 Index rose 0.92%. The main country indexes, however, were mixed. Germany's Xetra DAX Index ended up 0.24%, France's CAC 40 slipped 0.59%, and Italy's FTSE MIB Index dropped 1.84%. The UK's FTSE 100 Index, which was closed on Friday for a public holiday, rose 3% after an unexpected increase in Chinese exports fueled hopes for a quick economic recovery.
In Asia, Nikkei 225 Stock Average advanced 560 points (2.9%) and closed at 20,179.09, down 14.7% for the year-to-date period. The large-cap TOPIX Index and the small-cap stocks in the TOPIX Small Index also recorded solid gains for the week.
The Nairobi Securities Exchange markets followed global markets,with a positive trajectory, opening the week higher after Safaricom's impressive performance the previous week. The turnover for the week stood at Kes 4.85 Billion, up from the previous week's turnover of 1.16 Billion. This was on the back of increased trading activities on the banking and manufacturing and telecommunications sector. The number of shares exchanging hands similarly rose with 118 Million shares exchanging hands as compared to the 68.8 Million shares transacted the previous week.
The benchmark NSE All Share Index (NASI) closed at 140.87, representing a 1-week gain of 0.84%, a 4-week gain of 6.14%, but an overall year-to-date loss of 15.35%. The NSE 20 Share Index was up 3.91% during the week to close at 2,034.71 and the NSE25 share index gained 1.83% to close the week at 3,352.96 basis points.
The Manufacturing & Allied Sector had shares worth Kes.1.46Bn transacted which represented 30.23% of the week's traded value. B.A.T was the most actively traded counter in this sector during the week with 4.4M shares valued at Kes.1.39Bn changing hands at between Kes.314.00 and Kes.330.00. E.A Breweries down 1.30% to Kes.170.50 moved 418,000 shares valued at Kes.73M.
BAT Kenya Plc,Equity Group and Safaricom continue to be on Investor's top watch these coming week even as markets turned lower towards the end of the week.
The Derivative Market closed the week with a total of 11 contracts worth Kes.345,000. The Safaricom contract expiring in 18th June 2020 had 6 contracts valued at Kes.178,000 transacted. This was a notable rise from the previous week turnover of 14,000 from the EABL contract trade.
The Bond Market registered improved activity with bonds worth Kes.11.8Bn transacted compared to Kes.6.67Bn registered the previous session.